Mainland companies in the UAE can conduct business without limitations and can practice any commercial, industrial, professional, trading, or tourism activity. With the new amendment of the UAE Commercial Companies Law, the options of setting up a business in the UAE have expanded enormously. For instance, 100% foreign ownership in mainland companies is now allowed – subject to type of activity.
Fill out our application form to receive our professional advice on mainland company formation.
Below is a summary of the various mainland company set-up options.
International manufacturers and exporters may conduct business within the UAE by concluding transactions directly with importers and traders who are already established in the market. Imports into the UAE can only be undertaken by those importers who have the appropriate trade license. This type of arrangement is more suitable for low volume trade. However, for an on-going business relationship, foreign investors may need to consider a more permanent form of setup.
Private Joint Stock Companies
Shareholders being not less than two and not more than two hundred may incorporate a private joint stock company, wherein shares are not issued for public subscription, and where shareholders shall subscribe to the whole capital which shall not be less than AED 5,000,000 (UAE Dirhams Five Million), paid in full.
Joint Venture Company (Consortium Company)
A Joint Venture Company is a type of company where two or more partners agree by contract to share in the profits or losses of one or more commercial enterprises, which will be carried on in the name of one of the partners. Joint venture contracts may be written or oral, are not notarized and are not subject to registration in the Commercial Register. Third parties have recourse only against the partner with whom they are dealing with. However, should the Joint Venture arrangement be disclosed to third parties, all the partners shall be liable to such third parties.
Limited Liability Company
An LLC Company offers the advantage of flexibility and ease of trade anywhere in the UAE. With no restriction on the type of business activity and number of visas obtainable, an LLC company proves to be the perfect solution for those looking to start a business. An LLC company is to have at least two and not more than fifty shareholders and its name is to be followed by the expression "Limited Liability Company" or in short "LLC". According to the UAE Commercial Companies Law, an LLC is prohibited from issuing negotiable share instruments; carrying on the business of insurance, banking, investment of funds on behalf of third party; resorting to public subscription for raising capital and accepting deposits or taking loans from the public.
The UAE Commercial Companies Law, as amended, provides that foreign companies can establish representative offices. The object of such an office, however, is to be limited to market search and production capabilities without conducting any commercial activity. Hence, a representative office of a foreign company is legally distinct from a branch office in that it is only allowed to promote its parent company's activities. The representative office must have the same name of the foreign company. However, the words "Dubai (or name of Emirate) Representative Office" must be added after the name, as it is legally regarded as part of the foreign company and does not have a separate legal identity from that of the foreign company.
A Sole Proprietorship is a legal entity that is singly owned and operated by an individual, known as the sole proprietor. Because the sole proprietor is entirely in charge of a company's operations, it is the sole proprietor that bears unlimited liability for the company. However, sole proprietors can retain 100% ownership in the business, do not have any paid-up capital requirements and can legally practice professional services anywhere in the UAE.
The Department of Economic Development is the government body that oversees the registration and issuance of trade licenses for a sole proprietorship. A sole proprietorship can have more than one branch within the UAE where each may undertake one or all of the activities included in the main business license. However, foreign nationals are required to appoint a National Service Agent/ Local Service Agent to liaise with authorities to obtain the license, visa etc. An office space will also be required in order to incorporate the company as a sole proprietorship.
A very popular way for foreign companies to benefit from a 100% foreign ownership is to establish a branch office of the foreign company. The branch office does not have limited liability in the same manner as a limited liability company. Therefore, the liabilities of the branch extend to the parent company. The branch may only be engaged in activities similar to those of the parent company. However, some activities may require specific approval from the concerned authorities in the Emirate concerned.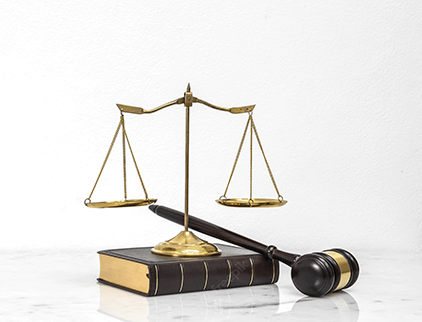 On delivery of the apartment, Plaintiff noticed that the size of the apartment is less by 8.4%, the garden by 33.25% and the terrace by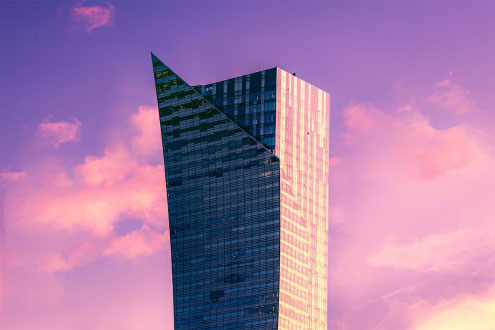 All actions on off-plan sold property units  shall be registered in the initial property registrar. Sale and all other legal actions that transfer or restrict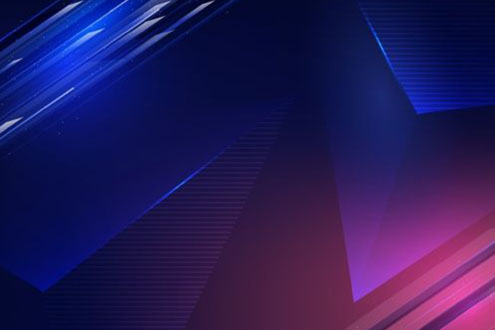 The developer's default in completing/handing over the project on account of its novelty and the delay in obtaining the NOCs from the main developer or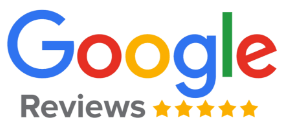 "Euismod quis viverra nibh cras pulvinar. Nulla malesuada pellentesque elit eget gravida cum sociis natoque Pellentesque habitant morbi tristique senectu"
Salvador Williams

"Pellentesque habitant morbi tristique senectus et netus et. Massa sapien faucibus et molestie. Sit amet facilisis magna etiam tempor"
Christina Phillips
Respond promptly, provided proper information to our inquiry and a very good service.
Required a document certified, they were very helpful. Scheduled an appointment with them, very friendly staff and had the document certified quickly too. Would definitely use again!
Ashraf is a good listener and gives sound advice. I had called him to get his feedback on a potential investor from Dubai and Ashraf gave me good suggestions on how to identify the genuine investors. I also plan to have him represent our company in Dubai so we have a legal advisor and representative in Dubai.
It was an honor and a privilege to work with Mr. Ashraf and the team at Motei & Associates. They are great lawyers and good people. Rest assured you will be in safe hands!
Had a 30 minutes consultation with Ashraf, he was very professional and well spoken in Arabic & English. His knowledge exceeds most lawyers I have spoken to about the same issues and he was able to answer all my questions in a way that I understood. Highly recommended!
Rajesh Rangnani
2022-12-01
There is always a hesitation or confusion in an individual's mind while appointing a law firm for a legal matter but with our very first online meeting with Mr. Ashraf El Motei, he made us clearly understand all the aspects of our case & the possible outcomes that our case could have. Truly their clarity & understanding of the legal matters & their knowledge of the local laws immediately gave us the confidence to entrust them with our case with a greater hope of a positive outcome. I can now look back in time & smile that it was the right choice to appoint Motei & Associates because Mr. Ashraf El Motei & Mr. Remon Thabet handled our case so perfectly well that we now have the judgment in our favor. Truly yourselves & your team works so professionally well and we are thankful to all of you for the same. I will highly recommend M&A to anyone seeking legal help, not only for your legal professionalism but also for your friendliest manner of interacting with their clients. Best Regards, Rajesh Rangnani
Roshan Coutinho
2022-11-24
One of the best law firms in Dubai. The firm deals in all aspects of law. The panel of advocates are highly knowledgeable and professional. I've had a wonderful experience with them. Perhaps the thing that impressed me most was my interaction with the founder of Motei & Associates, Mr. Ashraf El Motei. He was straight forward in his legal advice and nothing was "sugar coated". He told me what to expect each step of the way and what the options were and what the risks were. There were no empty promises made just to keep the client happy which I know sometimes occurs when seeking counsel. This is a rare quality in a legal firm and I highly recommended them.
Sharadh Deshpande
2022-10-24
Excellent service, I signed up for consulting and Consultant was very calm and patient. Highly recommended!
Amet facilisis magna etiam tempor orci eu lobortis elementum nibh. Tellus elementum sagittis vitae et leo.
Mario Harmon
Euismod quis viverra nibh cras pulvinar. Nulla malesuada pellentesque elit eget gravida cum sociis natoque Pellentesque habitant morbi tristique senectu
Salvador Williams
Pellentesque habitant morbi tristique senectus et netus et. Massa sapien faucibus et molestie. Sit amet facilisis magna etiam tempor
Christina Phillips
Pellentesque habitant morbi tristique senectus et netus et. Massa sapien faucibus et molestie. Sit amet facilisis magna etiam tempor
Christina Phillips